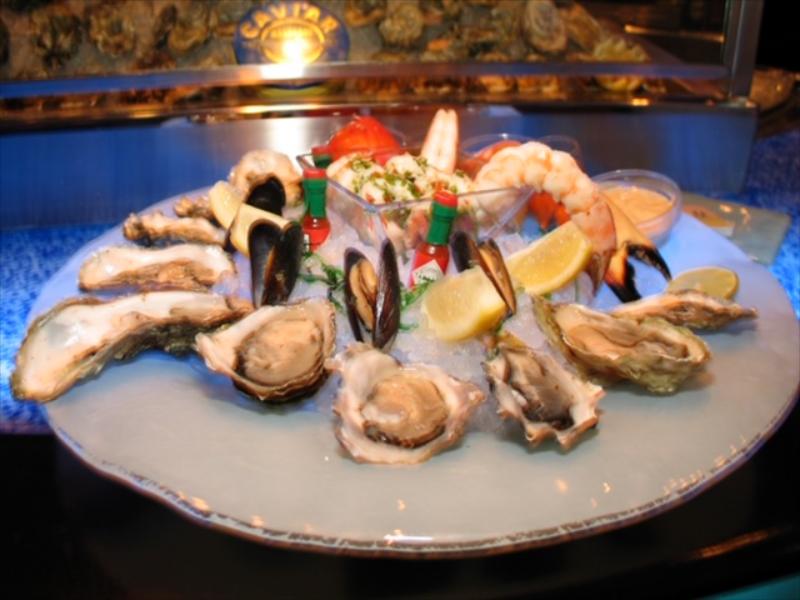 Personal Touch Catering and Private Chef Services
BOUTIQUE IN HOME CATERING
---
Ken Brown has more than 20 years of experience in a variety of restaurant and food service capacities. For the past 10 years Ken was the executive chef and food service manager of the American Embassy in Baghdad for KBR Services. Prior to that position Brown worked in a variety of upscale restaurants in Las Vegas and Los Angeles, including stints at restaurants operated by Wolfgang Puck. Brown started his career at Commanders Palace in New Orleans under the direction of Emeril Lagasse. Ken Brown Completed the New Orleans Chefs Apprentice program, is certified by the American Culinary Federation and graduated from the Culinary Institute of America in Hyde Park, NY.
Ken Brown has the back ground from working at high end restaurants and his unique style for a menu is one of the finest foods you will enjoy. Ken worked for the Inn at Furnace Creek which featured an infusion of the classic cuisines guests came to love and adore. Ken has great attention to detail and creative flair said Rich Jones, general manager of Furnace Creek Resort.
All menus are handcrafted to suit your personal needs and tastes.