Personal Touch By your Private Chef
Our team of courteous, knowledgeable staff will be with you every step of the way. We take our commitment to your needs seriously and work with determination and drive to help you achieve and exceed your goals. We're here throughout the process and, with our years of experience, will ensure you understand your options and work with you to solve problems. Contact us today to get started.
Contact us today for a estimate. We look forward to working with you!
Contact Us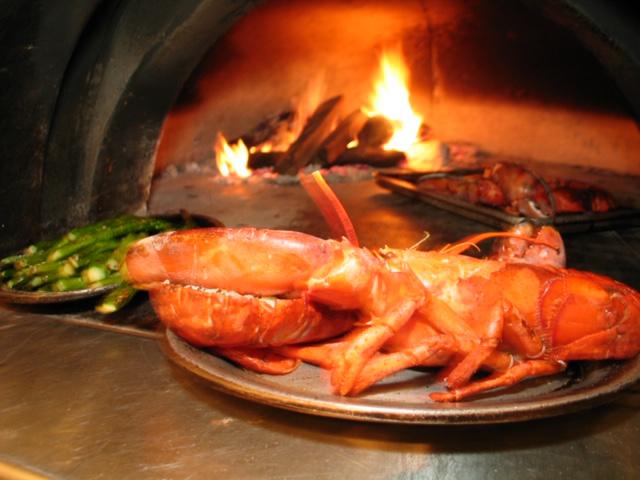 Personal Touch Catering and Private Chef Services
BOUTIQUE IN HOME CATERING
---
Personal Touch Private Chef Service offers private event catering at it's finest and will work closely with you to make your event one that will be long remembered. Chef Ken and his professional staff will bring the restaurant experience to you. We take great pride in our food quality and service. All of our food is made from scratch with the freshest ingredients and we take no shortcuts. Also do personal chef service and parties at Las Vegas Airbnb's
All menus are handcrafted to suit your personal needs and tastes.